Our partner, Justin Paperny, spoke with legendary television consultant, Dr. Phil, about how to prepare if authorities charge a person with a white-collar crime.
What lessons can you learn from people that have gone through the journey—and emerged successfully?
A lot!
Mitigation in Action
Preparing a mitigation strategy requires considerable thought.
Our team believes that it's never too early, and it's never too late to start implementing a mitigation strategy. For that reason, we've created an entire ecosystem, sharing what we've learned.
To help people understand the strategy, and how they can take part, we share our multi-pronged approach.
Step 1: We create digital courses to teach people in jails and prisons.
Step 2: We create employment opportunities for formerly incarcerated people.
Step 3: We create internships for university students.
Step 4: We create risk assessments to lessen vulnerability to government investigations for business owners.
Step 5: We create mitigation strategies for individuals facing criminal charges.
Step 6: We broaden awareness on steps our nation can take to improve outcomes for people experiencing any aspect of the criminal justice system.
Lawyers told Sam, a former CEO of an insurance company, to expect home confinement. Instead, a judge sentenced him to serve 60 months in federal prison.
Learn about Sam's effective mitigation strategies, which led to his being released in 22 months.
When you develop a self-advocacy strategy, you can help yourself.
Earning Freedom
This book offers insight into strategies people can use to master a prison experience.
Although a person may lose hope at the start of the journey, anyone can begin sowing seeds that will lead to a better outcome.
Get insights into how a deliberate adjustment strategy can help a person prepare for success, regardless of what sentence comes.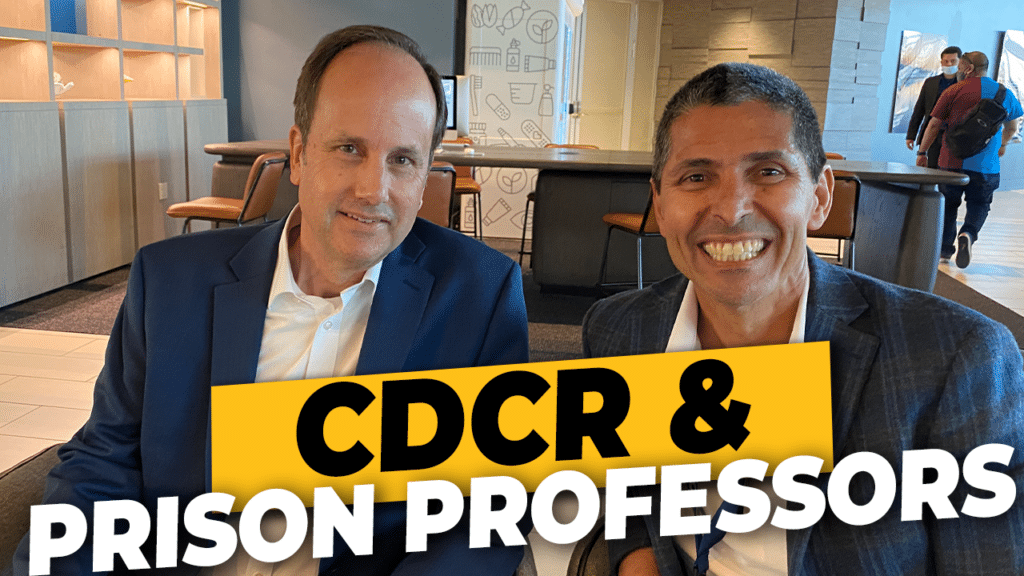 Our Impact
More than 100,000 people that serve time in jails and prisons across America access our digital courses.
Click the link below to watch a series of video testimonials that show the ways that we help people in jails and prisons prepare for law-abiding, contributing lives.
Lessons from Prison
Justin Paperny graduated from the University of Southern California and he built a career as a stockbroker. Later, he faced criminal charges for violating securities laws.
This book offers insight for people facing charges for white-collar crime. Learn strategies to prepare for a better outcome, including:
How to prepare for Presentence Investigation Report.
How to prepare before sentencing.
How to recalibrate and get work toward a meaningful career upon release.
This book will help a person that faces challenges with the criminal justice restore confidence. Get a FREE copy by adding contact information when you schedule a free consultation with our mitigation experts.
Don't wait for defense attorneys to build your mitigation strategy. Learn how you can start taking immediate steps to prepare for a better outcome.
Trust Pilot Customer Reviews
We encourage our clients to leave honest reviews on TrustPilot. Please visit our review page:
Sentencing Preparation
Watch our videos on preparing for sentencing to learn how federal judges advise people to prepare.