Market changes convinced me that the time was right to restructure my business ventures. Property in California had grown to such a level that it made sense for me to begin looking in other markets. I traveled to Belize, and then to Costa Rica.
I negotiated new financing for our property in Riverside. I sold our property in Irvine, and acquired a new property closer to the sand in Newport Beach.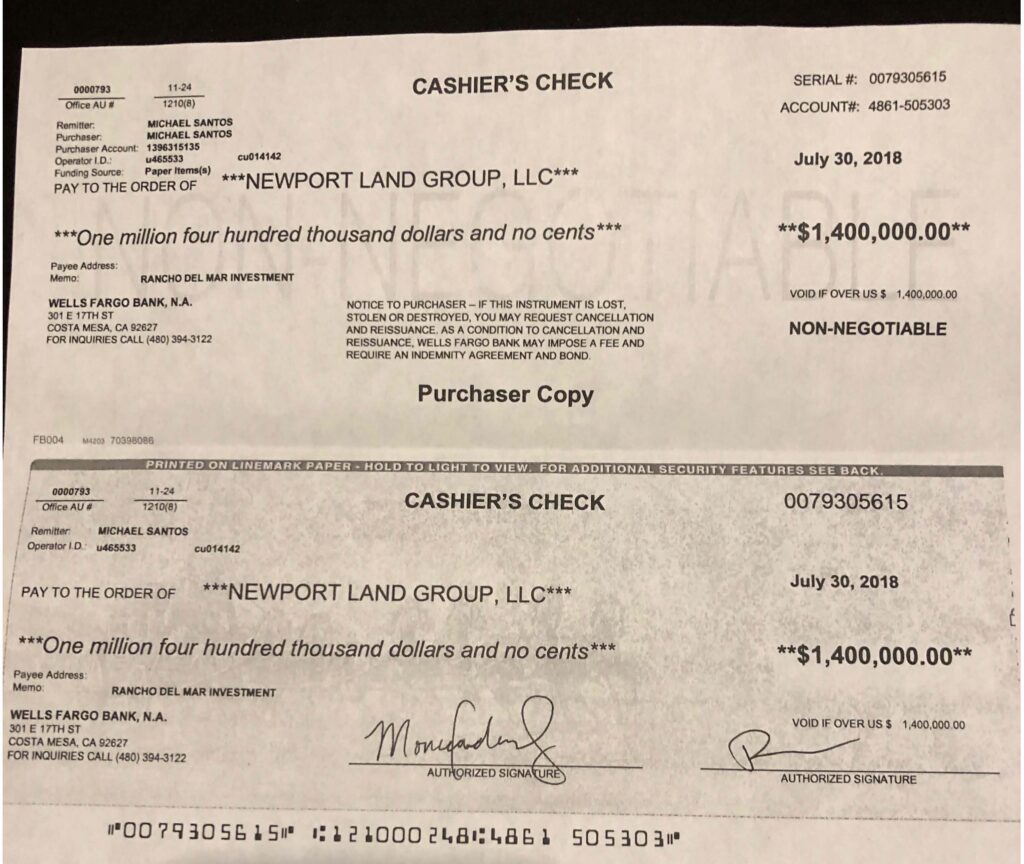 After putting together $1.6 million in capital, I formed Alternative Investment Properties. I made a $1.4 million investment to become an equity investor in Rancho Del Mar, Costa Rica. I leveraged that investment to acquire 27 home sites in an oceanfront community in Belize, at The Reserve development.
I launched new platforms at Prison to Paradise and Alternative Investment Seminars.
Simultaneously I worked to market and sell digital products that I created to teach and inspire. New clients included:
Federal Bureau of Prisons, ADX Florence
Federal Bureau of Prisons, FCI Victorville