Market changes convinced me that the time was right to restructure my business ventures. Property in California had grown to such a level that it made sense for me to begin looking in other markets. I traveled to Belize, and then to Costa Rica.
I negotiated new financing for our property in Riverside. I sold our property in Irvine, and acquired a new property closer to the sand in Newport Beach.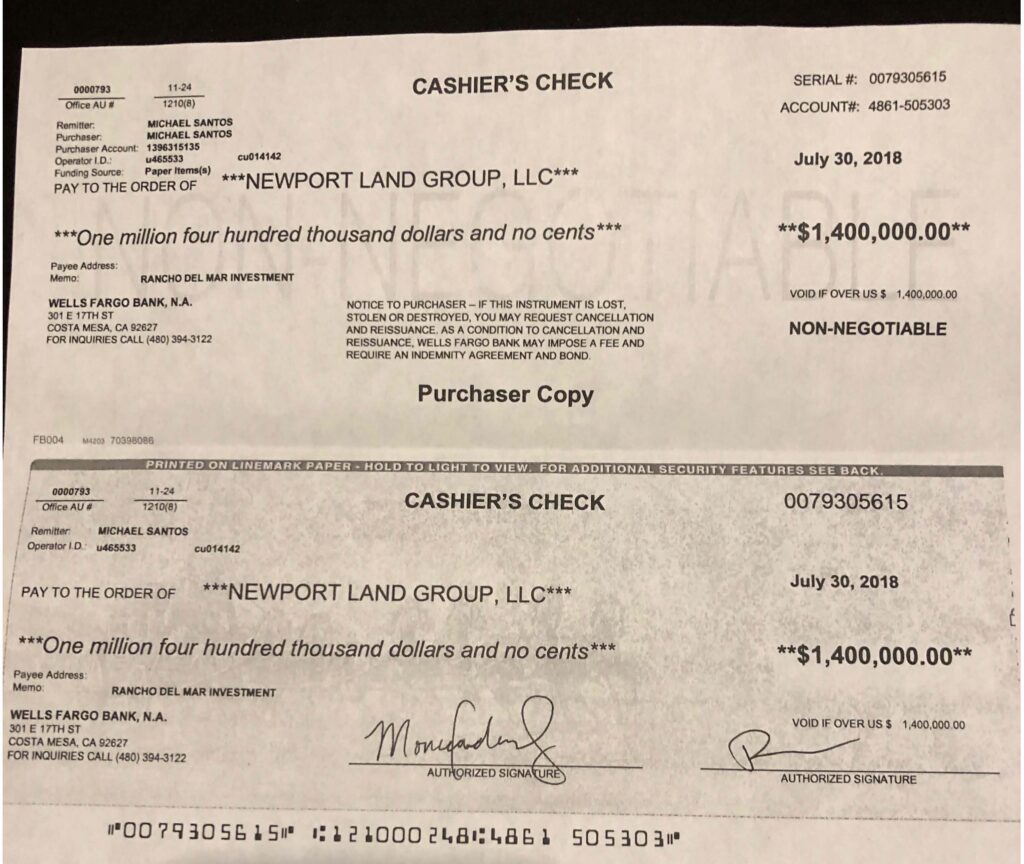 After putting together $1.6 million in capital, I formed Alternative Investment Properties. I made a $1.4 million investment to become an equity investor in Rancho Del Mar, Costa Rica. I leveraged that investment to acquire 27 home sites in an oceanfront community in Belize, at The Reserve development.
I launched new platforms at Prison to Paradise and Alternative Investment Seminars.
Simultaneously I worked to market and sell digital products that I created to teach and inspire. New clients included:
Federal Bureau of Prisons, ADX Florence
Federal Bureau of Prisons, FCI Victorville
Was this post helpful?
Let us know if you liked the post. That's the only way we can improve.
Disclaimer
The information provided on this website is not intended to, and does not, constitute legal advice. Instead, all information, content, and materials available on this website are for general informational purposes only. Information on this website may not constitute the most up-to-date legal or other information. Readers should contact legal counsel to obtain advice regarding any particular legal matter. No person visiting this site should act or refrain from acting on the basis of this information and should seek legal advice from legal counsel in the relevant jurisdiction. Only your individual attorney can provide assurances that the information contained herein or anywhere – and your interpretation of it – is applicable or appropriate to your particular situation.