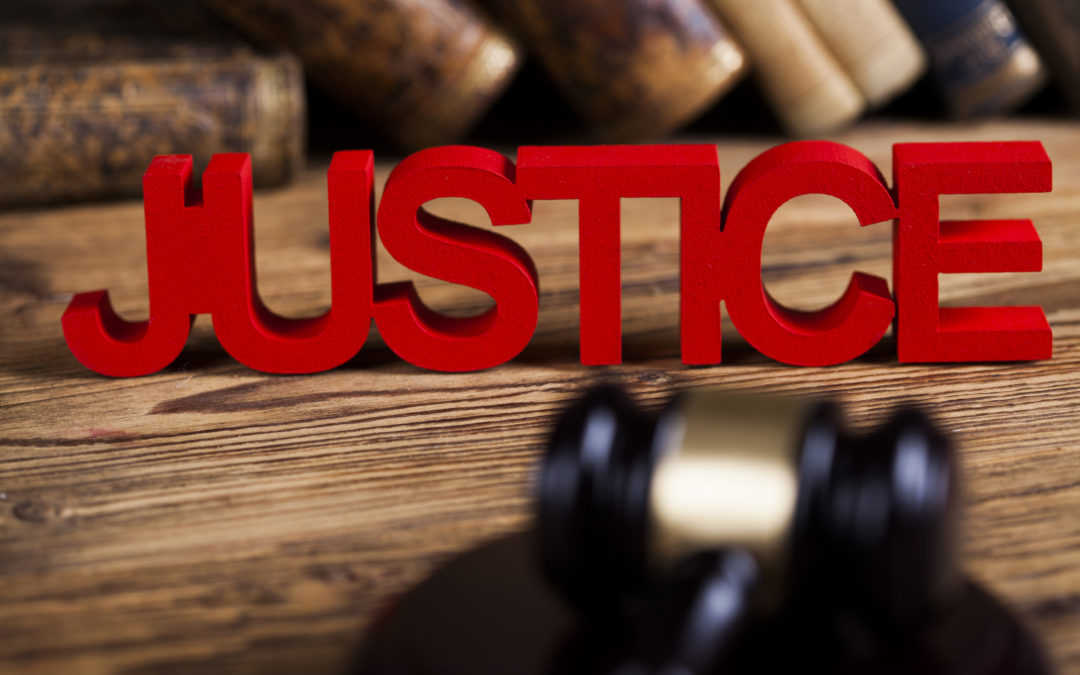 Before Michael Flynn's sentencing hearing, he cut a deal.
He pleaded guilty to a felony charge. He cooperated with the government. In exchange for his cooperation with prosecutors, he negotiated an agreement that the prosecutor would recommend Michael Flynn not serve any time in prison.
Then Michael Flynn and his lawyers screwed up.
How?
The lawyers submitted a sentencing motion that basically accused the government of tricking Flynn into pleading guilty to a felony.
The judge, said, "I'm not hiding my disgust, my disdain, for this criminal offense."
Judge Sullivan lambasted the defendant from the bench. By accusing the government of manipulating him into pleading guilty for telling lies to the FBI, the judge said that Michael Flynn undermined his claim of accepting responsibility. Then the judge said that he cannot promise that he will not impose a prison term.
When we work with defendants like Michael Flynn, we coach them.
We help them understand how to make the biggest sale of their life. Preparing for a sentencing hearing is a complicated matter and it requires deliberate aforethought. It requires long preparation. It requires good questioning to determine the value of every sentence, of every word, of every supporting document.
In our efforts to help people prepare for sentencing, we emphasize the importance of accepting full responsibility and expressing remorse. When writing our sentencing narratives, or creating sentence-mitigation videos, we do everything within our power to accomplish the following four clearly-defined goals:
1. Identify with the victims of the crimes
2. Show how the defendant has worked to make things right and reconcile with victims
3. Express remorse and accept full responsibility
4. Build a case to show how the defendant will live as a law-abiding, contributing citizen
Then, for clients who work with us on a one-on-one basis, we engage in role playing. All of this work prepares the defendant for the best possible outcome. It arms him with the strength to resist natural inclinations to minimize criminal misconduct. Regardless of how much time we spend to prepare our clients for a successful outcome, if they do not understand the full process and the mindset of all stakeholders, they can undermine their possibilities for a best outcome.
If you're facing a sentencing hearing, learn from Michael Flynn's. You just can't coach stupid!
Michael Santos
Was this post helpful?
Let us know if you liked the post. That's the only way we can improve.