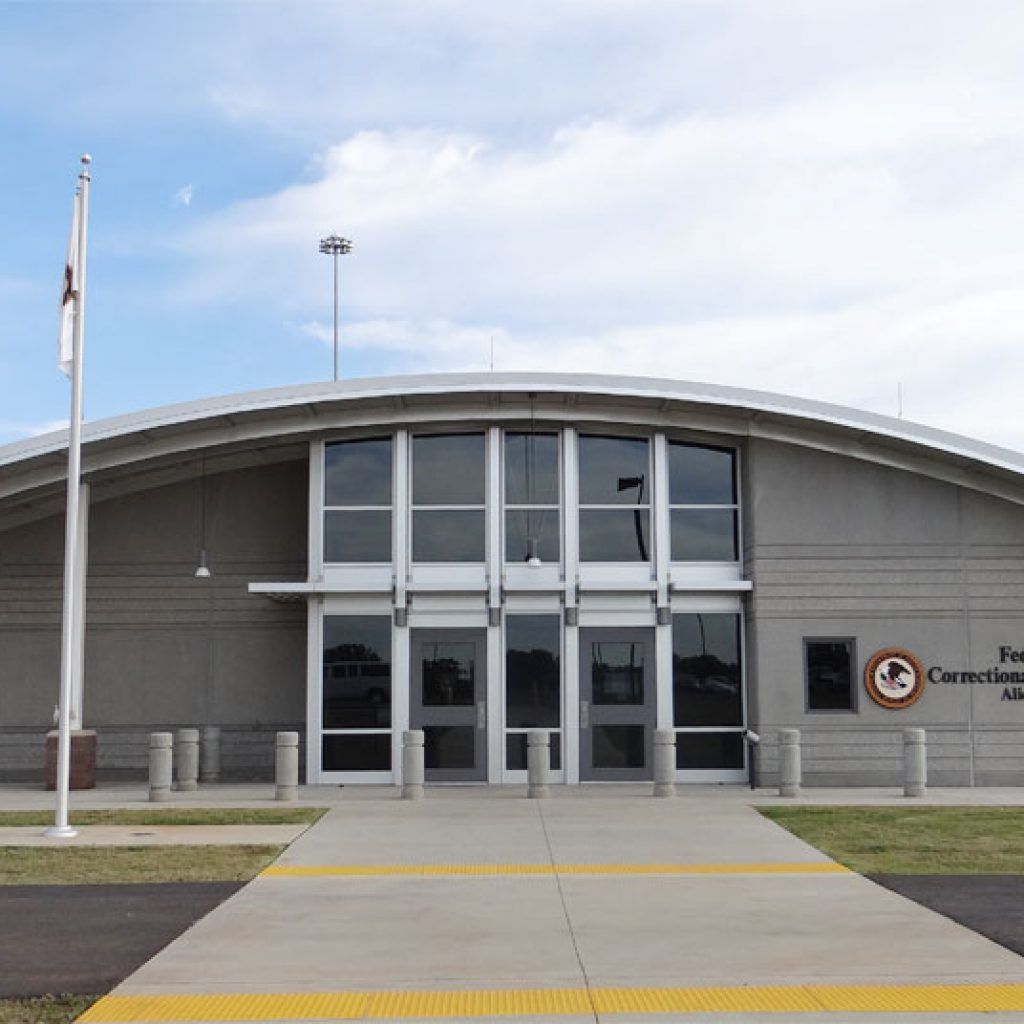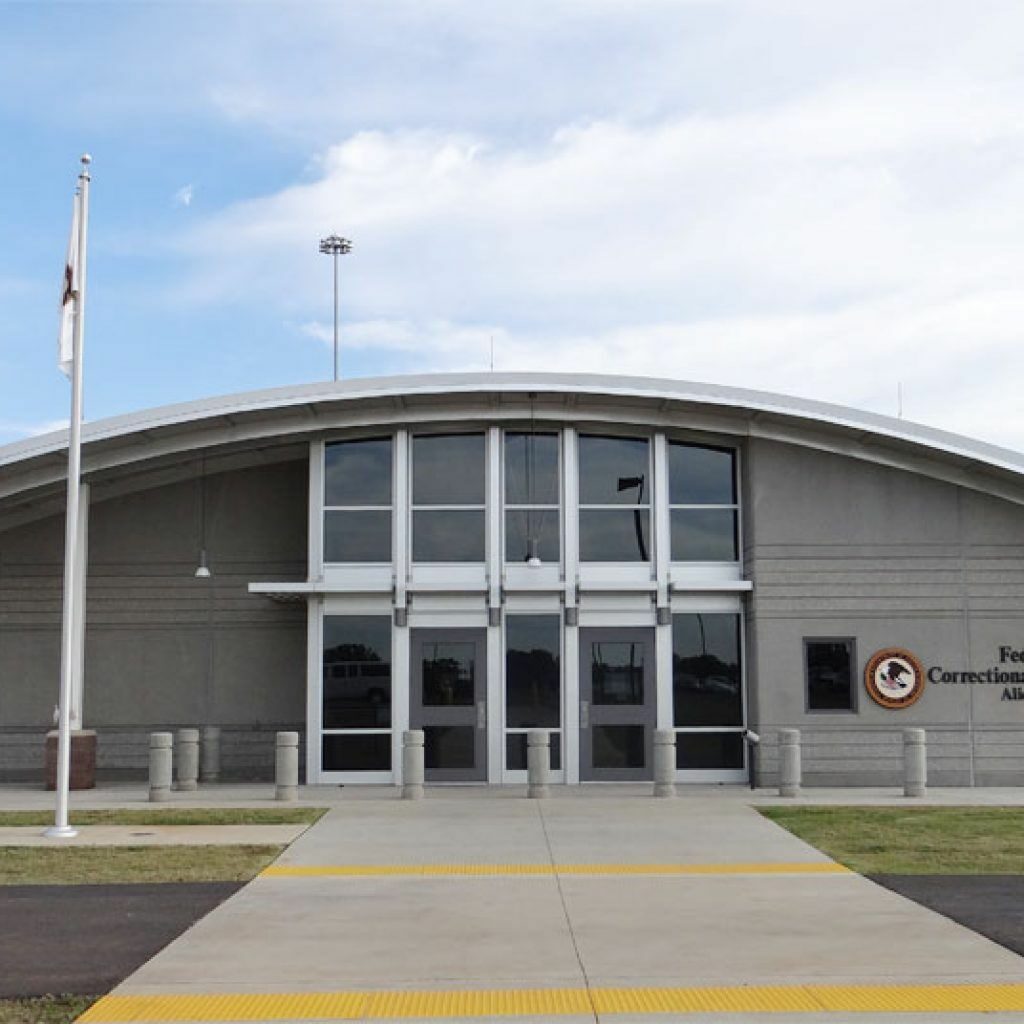 Taft Federal Prison Camp is located near Bakersfield, California. It's located in the Western Region of the Federal Bureau of Prisons. Since the inception of Taft, back in the late 1990s, various private-prison companies have managed the institution. That makes a difference. Staff members do not work for the Federal Bureau of Prisons. They work for the private prison company. I served longer than five years in the minimum-security federal prison camp at Taft. Like all prisons, it has advantages and disadvantages. I explain those in my review below. I expect to publish reviews from other people who have been in the Taft Federal Prison Camp, too. And of course, you can read extensively about how I made progress at Taft by reading my various books. I also publish a lot of audio files and webinars that describe life in the Taft Federal Prison Camp.
General Details
Security Level: Low Security
Inmate Gender: Male Offenders
Population:500 Total Inmates
Inmates at the FCI
500 Inmates at the Camp
Physical Address
TAFT PRISON CAMP
1500 Cadet Road
Taft
,
CA
93268
Contact Information
Phone: 661-763-2510
Email: TAF/[email protected]
How to send things here
Freight and non-USPS parcels
[STAFF NAME]
CI TAFT
CORRECTIONAL INSTITUTION
1500 CADET ROAD
TAFT, CA 93268
Inmate Mail
[INMATE NAME & REGISTER NUMBER]
CI TAFT
CORRECTIONAL INSTITUTION
P.O. BOX 7001
TAFT, CA 93268
Inmate Money
Do NOT send money to an inmate using this facility's address. All funds sent through the mail must be addressed to a processing center in Des Moines, Iowa. This applies to all Federal inmates, regardless of where they are incarcerated.
Staff Mail
[STAFF NAME]
CI TAFT
CORRECTIONAL INSTITUTION
P.O. BOX 7000
TAFT, CA 93268
Visiting Schedule
FCI General Visiting Hours*
Friday8:00 am – 3:00 pm
Saturday8:00 am – 3:00 pm
Sunday8:00 am – 3:00 pm
Federal Holidays8:00 am – 3:00 pm
FCI CAMP Visiting Hours*