Co-Founders of Prison Professors
Shon Hopwood and Michael Santos are co-founders of Prison Professors. We help people prepare for best outcomes after they've been charged with a crime.
Buy Books, Webinars, Consulting, Prison Professors Can Help You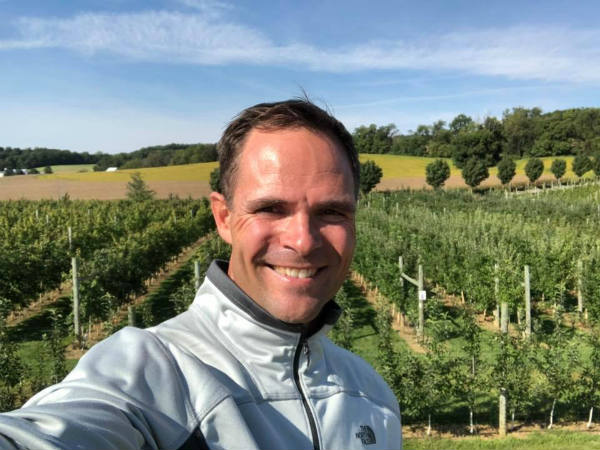 Mathew Hagy
Matthew graduated from The College of New Jersey with a BA in Health and Physical Education, and a Master's in Educational Leadership. He also had 4 highly successful years of college football while at TCNJ. Matthew has been a high school Health and PE teacher for over 20 years.
Matthew is a Certified Health Coach and successful business leader of his company Shaping Lives, LLC. He and his team have helped over 1,400 people lose thousands of pounds while providing them with the proper coaching, tools and knowledge to maintain a healthy body weight.
The strength Matthew brings to our White Collar Advice team is his tools and knowledge to help people prepare for camp physically through weight loss and proper mindset.
Clients will also have the opportunity to work with Matthew after they leave prison to continue a healthy mindset and proper eating habits. A major component of health is fitness. The most important part of any fitness program is understanding the individual. What does the person want or need and what may be the individuals strengths or physical restrictions. Matthew will also be a huge resource for clients who want to create and sustain a high level of fitness.